The Detroit Animal Welfare Group (DAWG) consists of 100 wonderful volunteers who are dedicated to help all animals in need. Although based in Romeo, Michigan we reach out to communities like Detroit to help neglected, sick, and homeless animals. We have a beautiful 25 acre farm with a dog kennel, heated barn for farm animals and many enclosures for wildlife rehabilitation.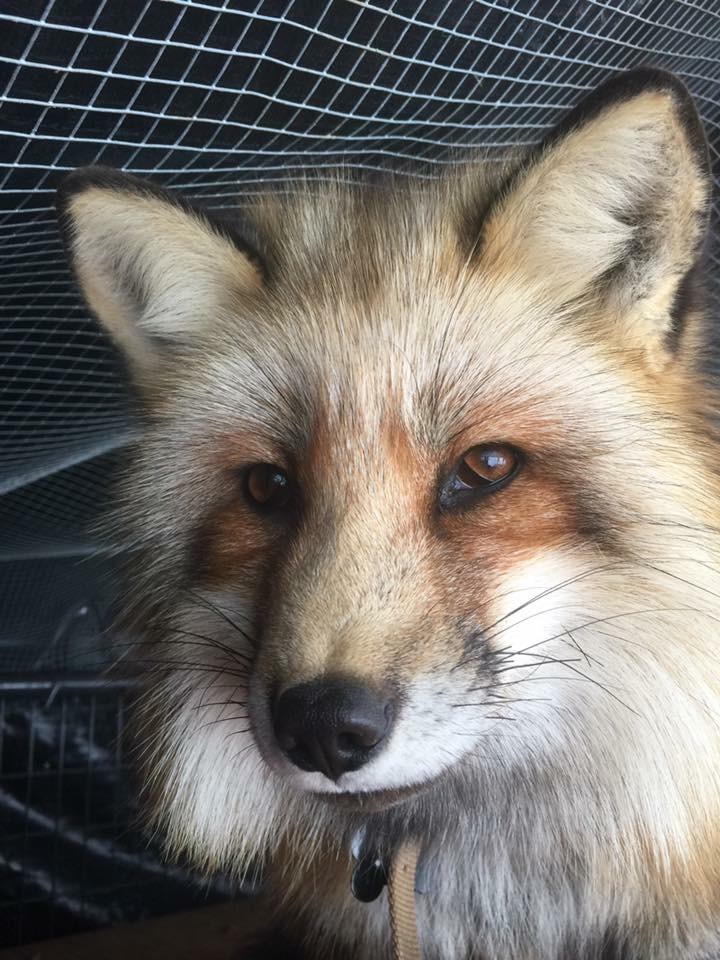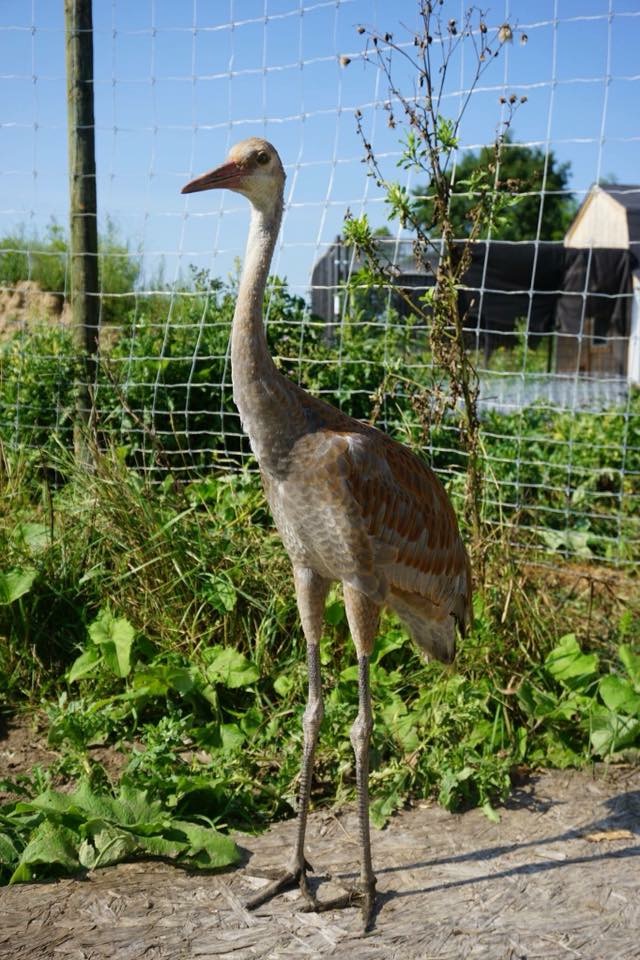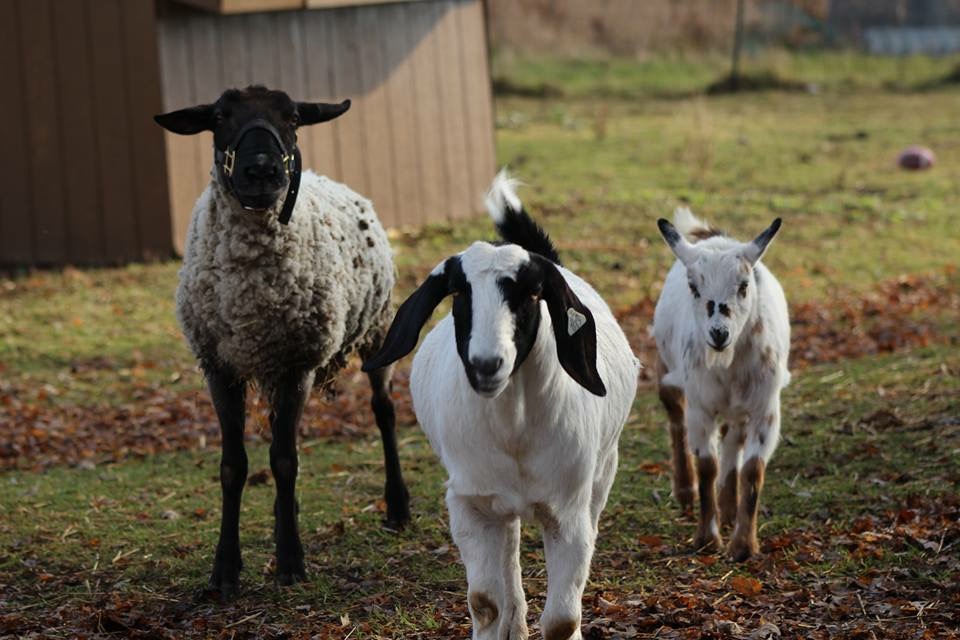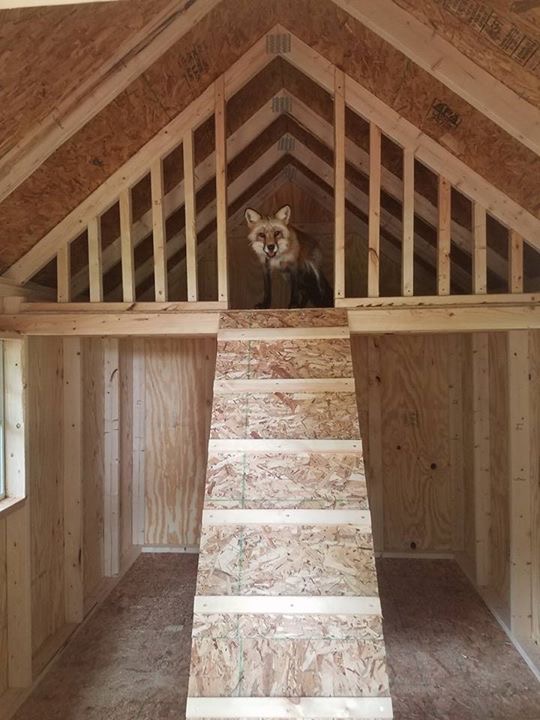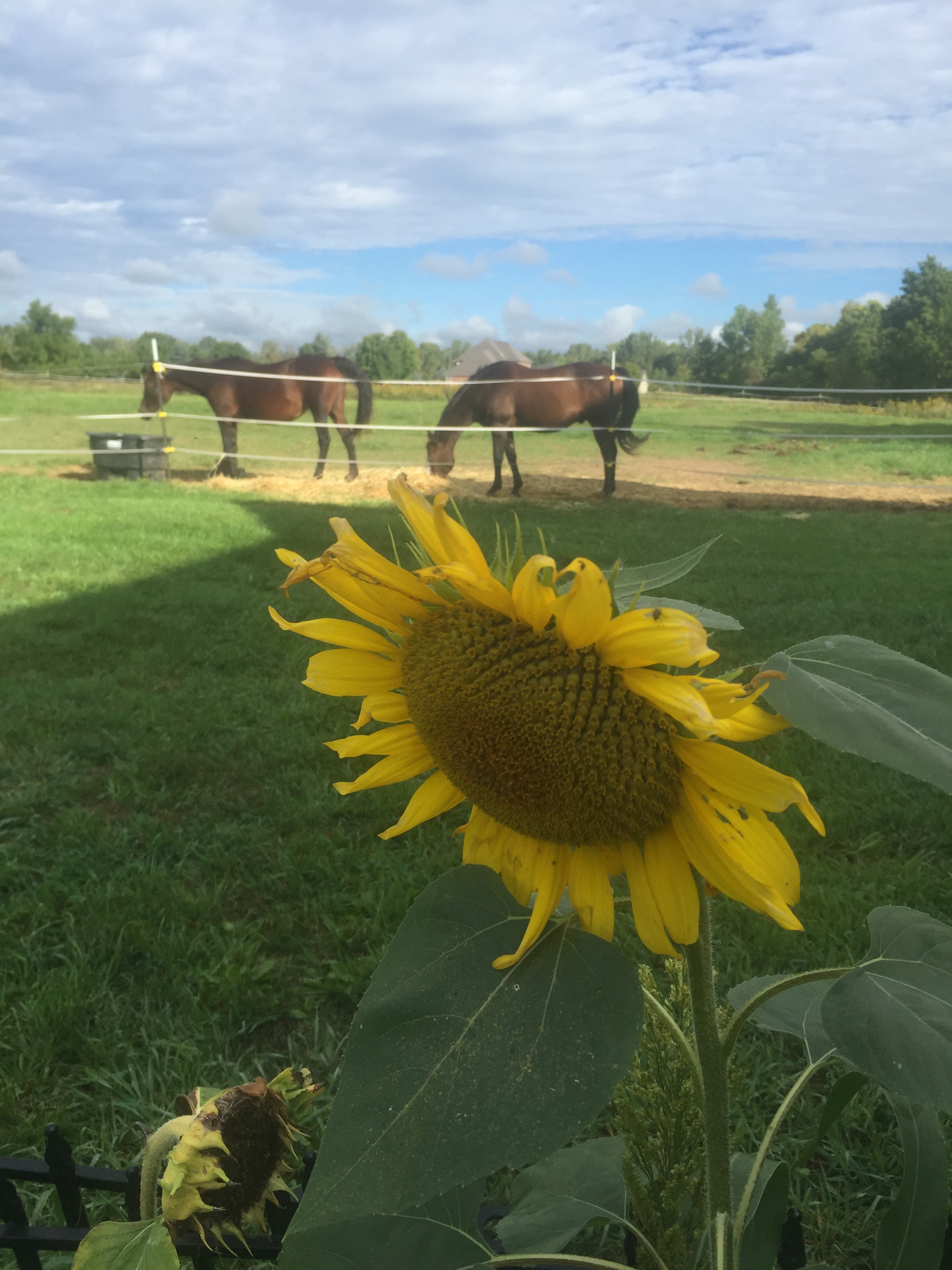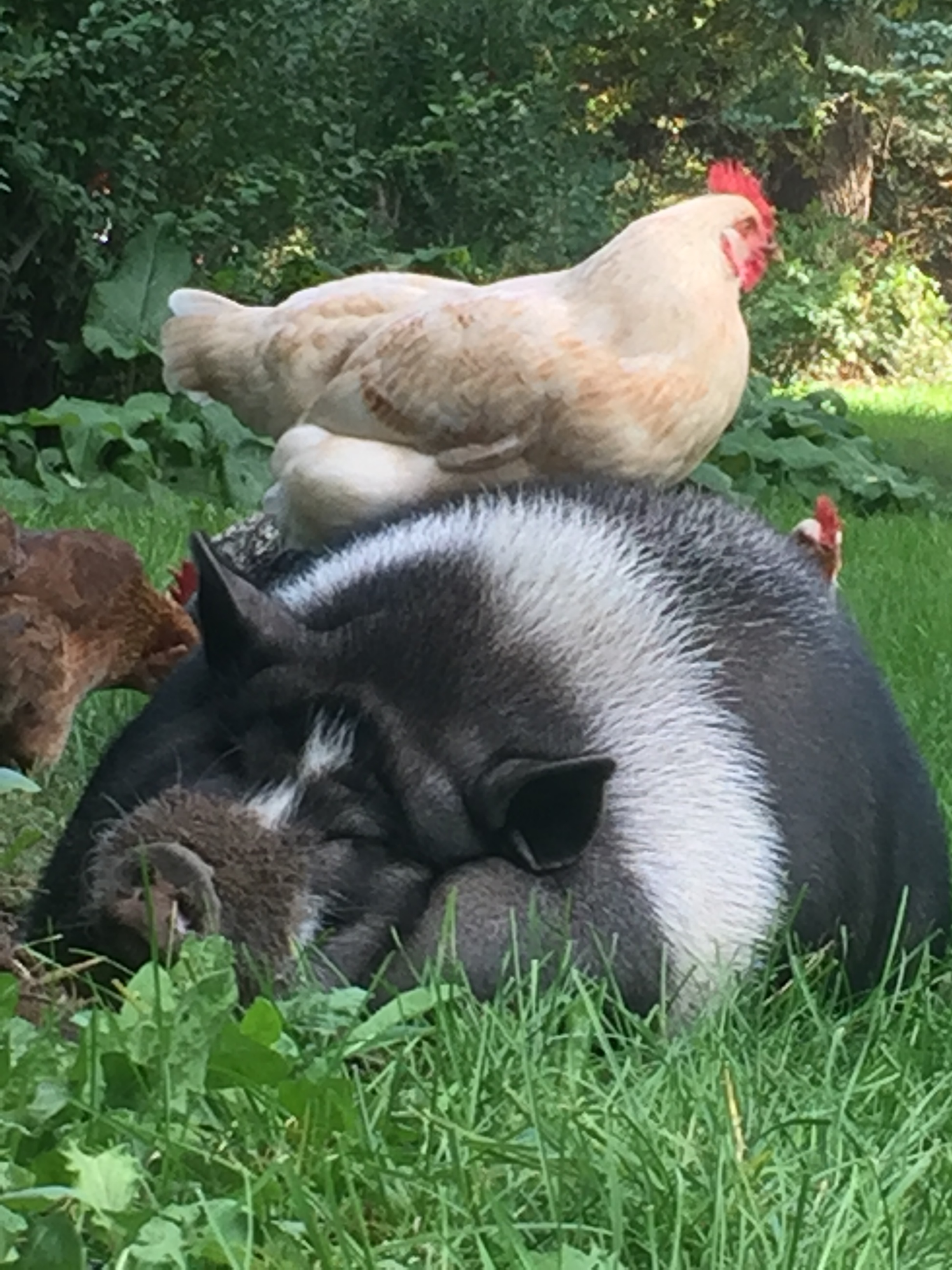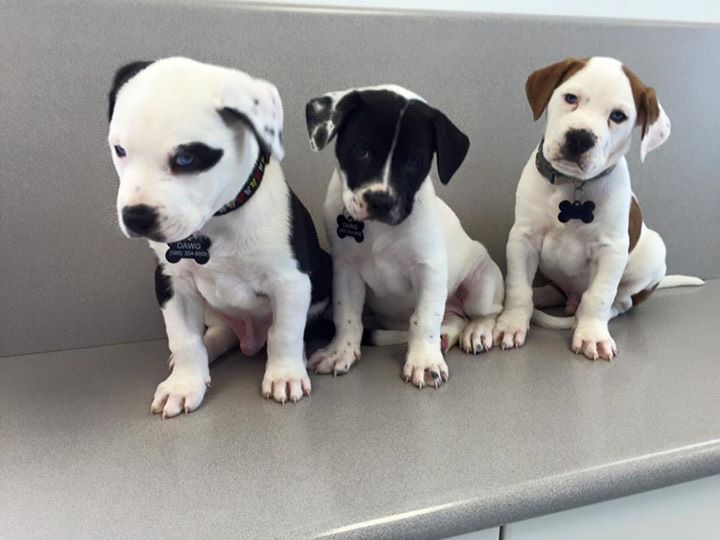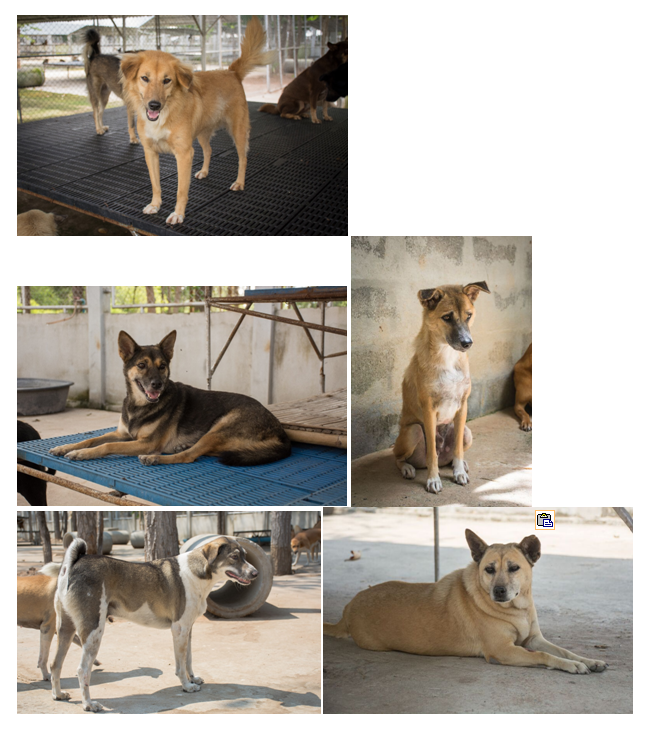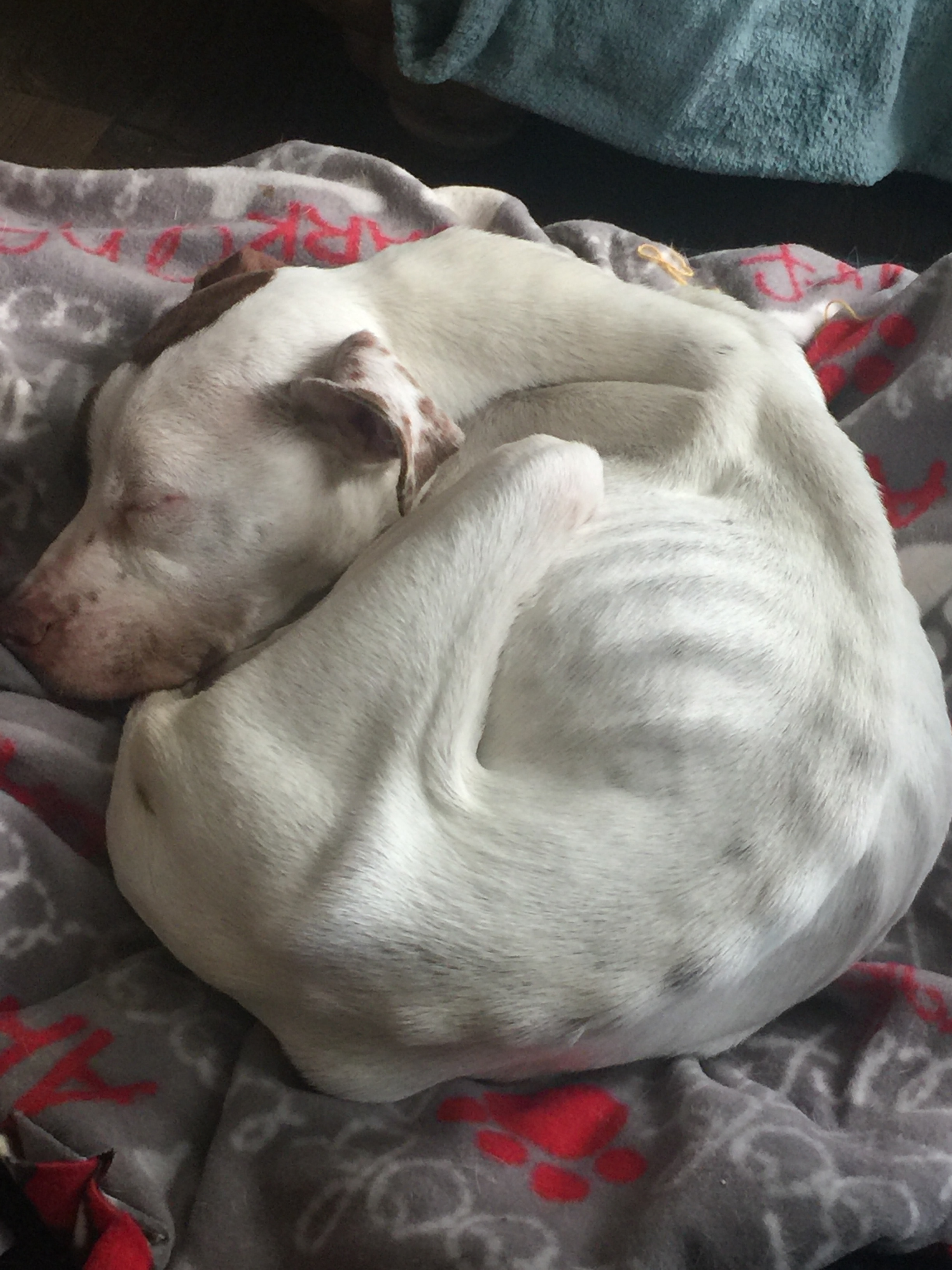 Speaking of Detroit, our Detroit Outreach missions are held on the first and third Saturday of every month. These are special days as we work relentlessly to save the strays of Detroit.(Yes, we can use your help!) Meeting locations are posted on our Facebook page that week. During our missions, sick and injured animals are taken in and others are fed. Education, dog houses, straw and food are provided along with transport to spay/neuter appointments.
Please know that all donations go directly to the care of our animals. They are provided age appropriate vaccines, heart worm/Feline leukemia tests, spayed or neutered, de-wormed, microchipped, and any other care they may need, whether behavioral or medical.
Please feel free to contact us but remember, we are all volunteers, and have families and careers so please be patient and someone will return your call, or email ASAP.
Important: Please see our friends at PetFinder.com for a list of animals available for adoption.
THANK YOU VERY MUCH FOR YOUR SUPPORT!
Kelley LaBonty, PhD
Director, Detroit Animal Welfare Group (DAWG)

Kelly LaBonty is the director of Detroit Animal Welfare Group (DAWG). LaBonty is also an assistant professor in clinical nurse anesthesia at Wayne State University. She started DAWG in 2011 when she noticed a significant increase in the amount of homeless animals due to the bankruptcy of the auto industry and the economy crashing.
LaBonty's dream of running an animal rescue became a reality when she purchased a 15-acre farm in Romeo, Michigan. The farm has a historic house built in 1840, a heated barn, heated and air-conditioned kennels, a training apartment for the dogs and a bustling creek, which provides habitats for a variety of species.
DAWG has rescued over 3000 animals and continues to build/receive enclosures for wildlife to expand their rescue efforts. The DAWG farm is a USDA licensed facility and is the only state and federally licensed wildlife rehabilitation center in their county. The USDA license allows DAWG to use its animals for educational purposes with kids, groups and schools. LaBonty and the rest of the DAWG team recently received an award from the governor and senator for their outstanding work in the community. With over 100 volunteers and support from organizations like Mercedes-Benz, Comcast, Bank of America, Chemical Bank and Ace Hardware, DAWG continues to grow and improve the life of homeless animals.
LaBonty grew up in Warren, Michigan and became a registered nurse out of high school. She received her master's degree in anesthesia and her PhD in physiology, from Wayne State University and has worked as a CRNA for the last 20 years. She has worked at Detroit Receiving Hospital – a level one trauma center – for 18 years and has seen many animals freezing and starving on the streets of Detroit.